Synesthesia
May 31, 2012
The lost will be found,
Because everyone knows that what goes up must come down,
But all I want is to keep my feet on the ground,
We're chasing cars and watching mushroom clouds,
Right now.

What it is to be young,
The lies rolling like dripping paint from my tongue,
Whenever I'm around you I am undone;
The kaleidoscopic words that I've become,
And then some.

Take a bow,
As the curtain falls on your last chance to follow the crowd,
I want to leave, I only wish I knew how,
I try to speak, but I can't make a sound,
Right now.

Faces clash with the colors in my mind,
Looking back on the "me" I left behind,
Searching for things I don't know how to find,
Once in a while I realize it's you and I.
I still don't believe in dreams coming true,
You take my hand and I don't know what to do,
Slow me down and then tell me things I knew,
Slow me down and then tell me that you,

You want to be found.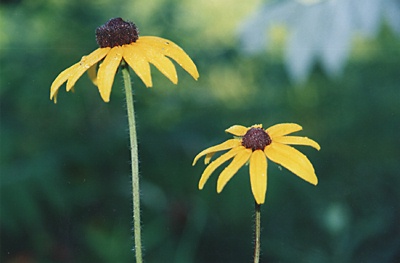 © Allison S., Eau Claire, WI