Letter to The Editor
May 15, 2012
I hope you fall.
I hope it hurts.
I hope you cry.
I hope you joke.

Before you will smile.
Before you will laugh.
But after a while,
happiness will be in the past.
I hope you lose your mind.
I hope you think so much.
I hope though you find,
that motherly touch.
I hope you learn.
I hope you live.
But it will burn,
when there's nothing to give.
Only your words will turn,
all against you they come.
people will give concern,
when all your troubles are gone.


So I hope you fall... fall in love. My feelings are acoustic, the one from above. I only mean the best, for a shield around your soul. But why, when mines doesn't rest, and my love gets too old. I should find the key. Or should I throw it away? I just want to be, and want you to forever stay.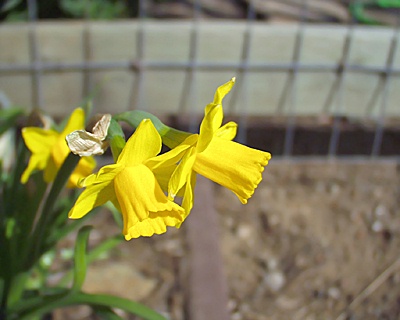 © Greg C., San Jose, CA