Found Love Again
April 24, 2012
Darkness falls,
feelings perish.
All beliefs are forever damaged.
Action become,
increasingly odd.
Thought, no more shall i linger on.

Then a light shifts,
and i seek with strain.
Not knowing what is to be gain.
Sun shines, hope renewed.
All beliefs, are made anew,
morning dew,
or crescent moon fall.
As long as I live,
I will see a glow.

Life is not over,
so i shant stop to believe,
that i will be alone,
or that he will ever leave...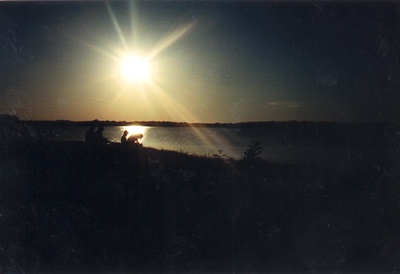 © Angela F., Bonham, TX