Drug Dealer Girl
April 12, 2012
I talked to you, I spoke of simple things. You never listened, guess it's the rain. The wild fire spreads in my heart, so I wrote a list, then a chart. I told you hi as you walked pass the hall. You didn't notice how I was going through it all. These simple circles are now my friends, that's the only thing that never ends.

So many people, want to be heard. They rise up the sky, wings like a bird. But not everyone has to listen, nor do they have to complain. I guess that's the point of it all; the past is your pain.

I sit here as you wish to hear my voice, but I always thought you hated my noise. The word "break" separates all feelings, then starts getting you thinking. I know sometimes you hate to count the money, but you never quit running. You view things differently than I, so in that case I need to reply.

I can't be the girl that you raised me, I can't be the sweetness that fazed me. I keep on selling the only thing that's real, I would like to make just one deal.

Do you hear bells while you sleep? So many noises it feels like a dream?
We all know what your going through, can't keep the count so you ask me to. I thought once you didn't want to call back, now were keeping the secret all in a sack.
I couldn't let you light one for free, but its enough to tip me off the street. The cash, the people, the songs are all I got. How far is your shot?
Sincerly,

The Drug Dealer Girl.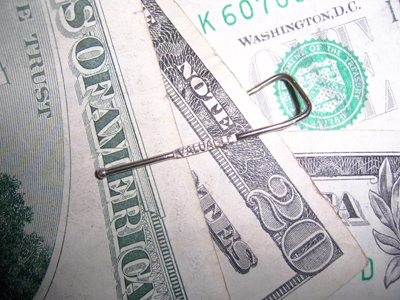 © Valcy E., Stony Point, NY