Dependencies and Tendencies
April 5, 2012
I guess it just wasn't right
For us to live without such a fight
It about murdered me
Now I cower when I see
You with him or you with her,
She can't get you away.
But you have the power
To make me stay.
It's an endless road
One I want to break
I tend to never blink
When you are here.
So give it up, I can't be with you
There's no way to keep it true if we do.
I can't leave you for good but I can
Take myself away from your hands
Any time I see you
You smile and wave hello
But the flutter that once laced my heart
Is gone as if there was no start
The road is long and tiring
You criticize with sweet sweet loving
How I go about my life...
There's no answer
To how this is
I don't care
What you say it is
I can't take loving you so hard anymore
It's not like it was before
I've lost my grip
On everything
Depending on our
Daily walking
There is no way to rid my mind
Of you, wherever I'd find (such a beauty)
Such a beauty
Living in my life
There's no
Way to give it time
If it's never turning into more
If it's never been close before
Allow me to lead,
Allow me to control
Following you just hurts.
There is no brighter way
To end my day I promise you
But these dependencies and tendencies must make a final stand.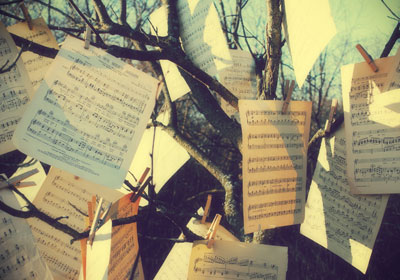 © Olivia E., Alto, MI