Young
February 21, 2012
I want to live,
As though I was born just yesterday,
See the world anew,
Bright skies of blue,
Sharing kisses from you,
You make me feel so young again,
Young enough to stay in the tree house all day,
And not worry what others might say.
I wish to just live as though I was young again.
To see the world from a child's eyes,
What a perfect life that would be.
So let's go be young,
Forget the world for today,
And just know that we can be young,
No one to object, and nothing to regret,
All we would need is love to share,
And fresh air,
We can run, we can sing, and we can be young.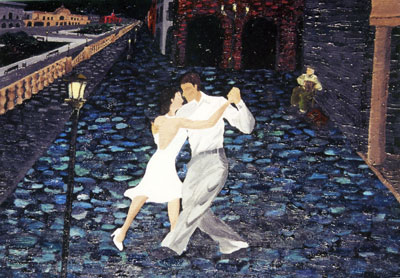 © Elizabeth M., Kannapolis, NC