He's Way Too Low for Me
February 2, 2012
**** and me weren't meant to be.

He and I, we just weren't fly.

He thinks he's slick, it makes me sick.

When he walks by, I start to cry.

I know this rap sucks, I don't give a f**k.

Just let me get down to it before you say I blew it-

I don't mean to nag at him, but I got too much swag for him.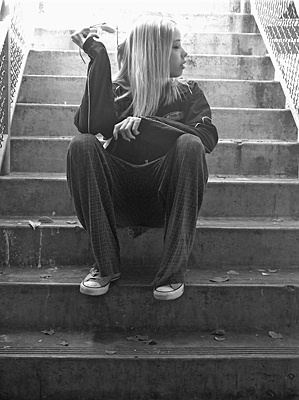 © James M, Walnut Creek, CA