You make me wanna sing a love song
January 16, 2012
You make me wanna sing a love song.
Drive all night,until the dark turns to light.
You make me wanna sing along your the tune in my heart that I knew all along.
You make me wanna scream, your oh so crazyy baby don't you see.
I've seen it all before and I'll see it all again, but I never saw nothin quite like your skin. And it glistens in the rain, you put all the ones I ever loved to shame. And its so sad that your the only one that makes me feel bad when I don't call you back cuz im so scared to pretend that were only just friends ohh girl, how could you ever everrr think that I dont know aboutt who you really are. But you take it all away when were drivin in your car, and I don't know what to do, when all, when all, I can think of, is you.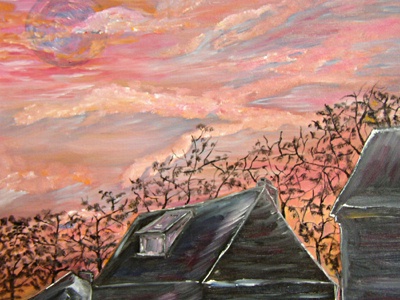 © Lauren M., Scotch Plains, NJ