Never Surrender
November 21, 2011
Freaking out when the darkness arrives as the lights come alive.
Bad intentions fill my heart but they never change my mind.
The truth;your lies; our fate subsiding,
while deep inside we know we're dying.
The world
has become
one bloody war.
Her hand is against the broken door; aside waiting for more-

Never Relent, Never trust

I've seen everything in this dark cold war I'm starting to feel a bit passe.
When you suck all of the strength out of me just like every other day.
In the mirror im searching for my brave young face.
On the walls im looking at those better days.
What can i do
but feed
me little pills?
When you make
my nights into living hell.

I dont need you,
please leave me hanging.

Your lies, your blackmail, your dirty threats. Please, just help me make an arrest tonight.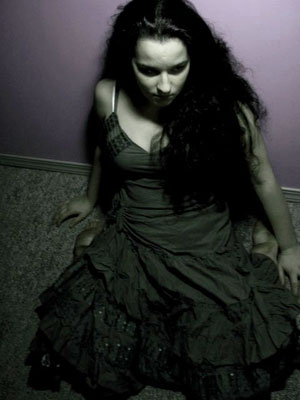 © Brianna D., Everson, WA