Mine <3
October 30, 2011
Forget my doubts,
it's all gone now,
you're all I think about now,
and I "don't know how."

You're everywhere to me,
in every wonderful place,
you're everywhere, I see,
your smiling face.

You make me blush,
turn crimson red,
You make me flush,
from those three words you said.

From now on,
instead of goodbye,
I'll tell you I love you a ton,
because you are mine.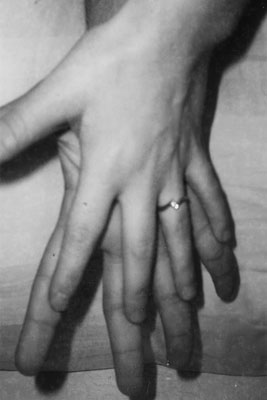 © Heather H., Phoenix, AZ