Over and Over
September 9, 2011
Verse 1
Your fingers touch my skin
As I cry on your shoulder,
Feeling the pain in my
Vibrating.
Your lips kiss my forehead
As the tears stroll down.
Now all there's left
Is repeating.

Chorus
This happens again and again.
Oh, is there no end?
I keep doing this
Over and over.
I want this stop,
But it's going to keep happening
Because there hasn't been
Any closure.
Over and over

Verse 2
Your hugs comfort me
As I beg for your plea,
And I see your blue eyes
Widen.
I talk about the fun times we had
And ask why this has to end,
And I see your pale face
Turn red.

(Chorus)

Bridge
I wish that we
Could stay together
Forever,
But I know that's not
Going to happen.
We keep telling each other
That this is not goodbye
Even though it should be,
But neither of us can leave.

(Chorus soft)
(Chorus loud)

We haven't said our goodbyes.
Maybe this isn't the right time.
So why do we keep doing this
Over and over?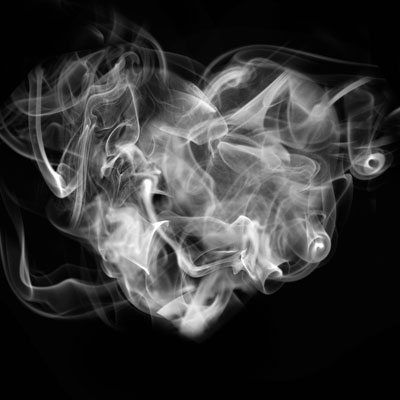 © Olivia E., Alto, MI