Inside
August 14, 2011
Deep inside,
I'm pounding on the wall,
Hurt inside,
I can only crawl,

Right inside,
Where no one ever can see,
Tucked inside,
you can find the real me.

Hidden inside,
I cry everynight,
Away inside,
I'm terrified with fright.

Alone inside,
that small world of mine.
Sad inside,
but everyone thinks I'm fine.

When inside,
A person could really find,
All inside,
they'd fine me driven out of my mind.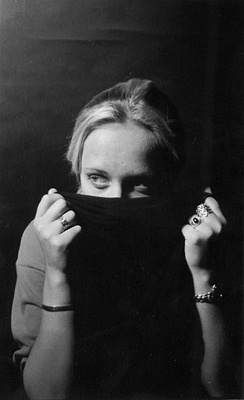 © Hadley B., Marblehead, MA