Change
July 21, 2011
The years go by,
In the blink of an eye.
And day by day,
The pain doesn't go away.
The memories of my past,
Run at me fast.
And as I hear the silent drone,
I realize Im alone.
As I breakdown,
My smile, turns to a frown.
There was never a good bye,
I wish I asked why.
When you turned your back,
My world began to crack.
My feet ran out of ground,
Until I turned around.
I saw the sun was shining,
So I stopped my whining.
I felt I was free,
So I looked for the sea.
All I could see,
Well it made me breathe.
So I flew away free,
As free as tomorrow.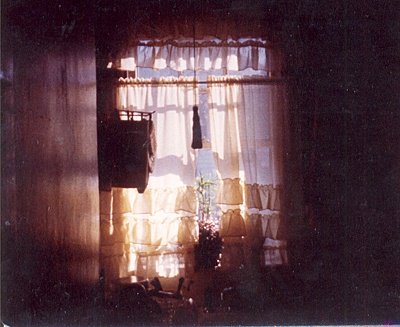 © Michael G., Glocester, RI