What Happened?
June 16, 2011
I could sit here,
and write song after song,
about you,
and everything you did wrong.

Was I really,
that embarrassing to be with?
What was wrong with me?
Did I have bad breath?

For crying out loud,
why didn't you stand up for me?
They were YOUR friends,
and they were'nt being so "friendly"!

Maybe you're jsut like them,
deep down in your heart,
you made fun of me too,
perhaps you forgot to mention that part,

If you truley loved me,
you wouldn't have done what you did,
now you see,
I know about everything you hid.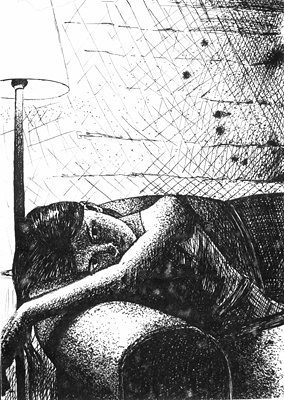 © Elisabeth R., Elmont, NY