Goodbye to you.
June 16, 2011
I sat here for hours,
and thought all about you,
and after all that,
I still don't know what to do.

I don't wanna get hurt,
but that's what always happens,
I'm tired of this thinking,
I'm tired of what could ahve beens.

Maybe to you this is easy,
but to me I'm heart broke.
you can go flirt with other girls,
I know you think this is all a joke.

I'm not coming back,
and that's my final choice,
take this to heart,
listen to my voice.

I've given chance after chance,
and you wasted your last one,
goodbye to you,
I'm so sorry, but we're done.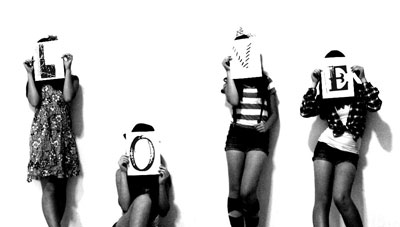 © Yoko K., Madison, WI