A Beautiful Nightmare
May 3, 2011
In an Oasis far away,
Deep within my dreams,
That haunt me at night,
Stealing away the moments I get with you,
In this beautiful nightmare,

Numb to the bone,
I stand in the rain,
Looking out upon the remains of my dreams,

Shattered, broken, torn in my oasis,
Trees burned by fire,
Rivers dried by time,
The reality of it was that I spent to much time,
Bleeding on the inside,
In this beautiful nightmare,


In a Oasis far away,
Yet close at hand,
I stand still waiting for this beautiful nightmare to end.
And for reality to begin.

Deep within my dreams,
Covered by trees and rivers,
Burned and dried,
Is my beautiful nightmare,
My once perfect Oasis.

Cause my life is not the same,
My reality is a beautiful nightmare,
That haunts me during the day.

This beautiful nightmare,
A thing a horror,
Yet true beauty,

In my Oasis of too much time.
That's were you shall find me,
In my dreams of true beauty and horror.

As I jump out of bed,
I am still in my dream,
My nightmare,
A beautiful thing,

I don't sleep,
I don't eat,
And I don't show my weakness to anyone.

In my Oasis of burned trees and dried up rivers.
You'll find me there.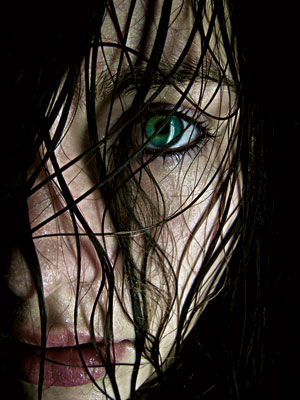 © Jorrdyn K., Washougal, WA