My Heroic Stranger
March 15, 2011
White plastered walls, scary long halls.
I hate the smell of this place.
Each wooden door, with its own number.
Wish I could remember your face.
They say you were beautiful, say you were wondderful.
And I've not a doubt in my mind.
But to me, you're a ghost story..a tale of the glory..someone I could've loved.
They ask me why I'm in room 99, and I just collapse and cry.
Don't know why I'm here, the place where you died.
It took your hair, and then your life.
Can't imagine your pain, can't imagine the strife.
The doctors, they tell me to go.
So I start to head home.
It's then I realize you'll always be here in my heart.
You'll always be my heroic stranger.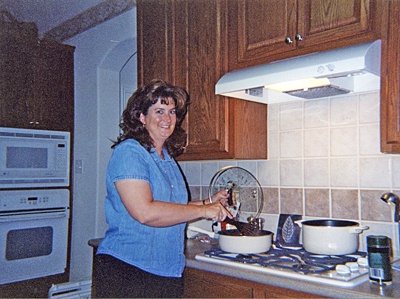 © Megan M, Highland Village, TX