Don't Know What To Do
February 21, 2011
Will I wake up tomorrow
And you'll still be here?
I can't even hear your voice
You tore me to pieces, I hope you know
I didn't want you to go.

You can blame it on me
Say all you think you can see
But look at the bigger picture and you'll agree
That it wasn't me
It was you who pushed me away
Said come back another day
I'm not stupid I hope you know
Still I wish you didn't have to go

We talk every now and again
You think I'm trying to make you jealous
But honestly I just want you to leave me alone
Cause it tears me to pieces when you go
So baby please don't go…
…Or baby don't come back
I've made progress-I can't backtrack

I finally set myself free
Knew I could be me
Without you beside me
But then you came back…dunno why
And now all I wanna do is cry
So when I make a wish I dunno what to do
Cause all my wishes used to be about you
Do I want you to go, or do I want you to stay?
Common sense isn't registering-my hearts in the way
So baby I wanna say please don't go…
But I just don't know.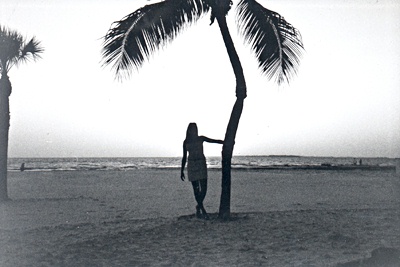 © Kim B., Marblehead, MA