We Love You, Devan Christopher White
January 11, 2011
A better place
You are in now
No one could ever replace
Who you were and how
You'd make us smile you'd make us laugh
You'd make every day that with you we'd have
A memorable one
Something to look back on
To make us think of you and smile
Knowing that while
You are in heaven, you
No longer have pain to
Keep you
From undisturbed sleep
No more aches in your head
No more laying in bed
On cloud nine nine nine nine
You will be just fine
Down on us may you
Look and see what effect on our lives you
Have made
And even though we miss you and wish you could have stayed
No longer do you suffer no more are you in pain
No more need you worry about your brain
For now you
Are in heaven to
Be happy and free
To be all that you've ever wanted to be
To see all that you've ever wanted to see
I ask that you give us a
Sign to show that you have found your way
Through the Golden Gates
And in Heaven retire
For a fun life after death you aspire
To ask all your questions
To gain all those lessons
And to
Just be you
But Devan please,
Look down on us and see
While on this earth your body is laid to rest
And your soul has been sent to the place that is Best,
We love you,
We miss you,
In peace may you rest.
You'll always be our best
Friend
With no end.
We love you.
Devan Christopher White,
You'll be alright.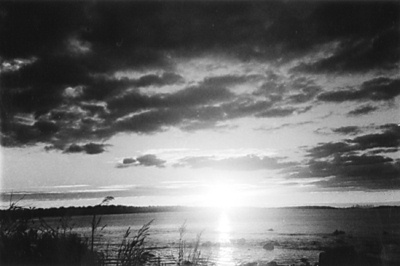 © Christy S., Germantown, MA