Find Me
January 12, 2011
Stop me from falling,
I can't handle another no,
I've got to stop calling,
it hurts me so.

Never will I find,
what I'm looking for,
I can't do this anymore,
it blows my mind.

Can't I be happy with someone,
who won't leave or laugh,
who I wouldn't have to wait a ton,
to be my other half.

I'm waiting for him,
that guy that I'll just know,
the one who will win,
my heart and make me say whoa,

The one who will knock me off my feet,
and be with me,
the nicest guy you'll beet,
the gutest guy you see.

Please say yes,
please find me,
and get me out og this mess,
so I can be happy.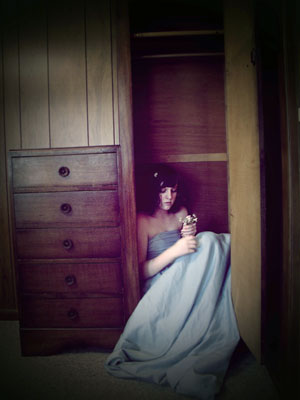 © London W., North Little Rock, AR