High School Crush
January 12, 2011
Skinny jeans,
to tight on you,
my hearthrob dream,
everything you do.

Hottest guy,
perfect smile,
cutest in the High,
you make my heart beat a mile.

Totally ignored by you,
but I still I admire,
nothing I do,
can get noticed by the hottest guy on fire.

Bad influence on me,
but I don't care,
we'd never be,
but I'd still like to run my fingers through your hair.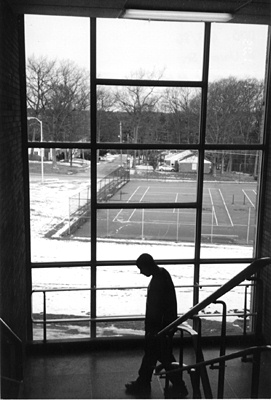 © Justin LaC., Leominster, MA