Live <3
January 12, 2011
Flower petal landing,
upon a pool of glass,
and me I am standing,
staring at my past.

Happy times I've had,
with my friends and fam,
but not all the times have been glad,
but I do the best I can.

My pool of water,
is caused by my tears,
but what I use it for,
is to drown my fears.

I need to take a chance,
for once not over think,
ignore my mind's rants,
and jump off the brink.

Let the cards fall where they may,
grab the bull by the horns,
take life living chances through the day,
and don't worry about the scorns.

Live my life as it should be lived,
and don't look back I say,
wake up each morning and give,
my love all away.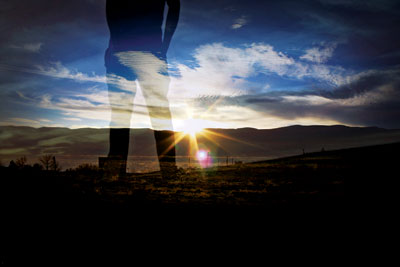 © Ezekiel R., Las Cruces, NM