Mommy
January 12, 2011
Mom,
you are my bestfriend,
the kind of friend without drama,
to be there till the end,
to tell me yes I can, just like Obama. ;)

You so strong, and brave,
beautiful, and smart,
everything you have gave,
me including your heart.

You say I'm so strong,
but I get it from you,
we've been so close for so long,
I love when you say you love me too.

You've worked to be great,
you've taught me well,
you're never late, (Well sometimes :) )
and you're the only person I tell,
everything.

Yeah, we get infights,
but we both know,
We'd rather be happy than right,
and I love you so.

Mom,
I did this for you to,
see how I feel,
mommy, I love you.
and I always will.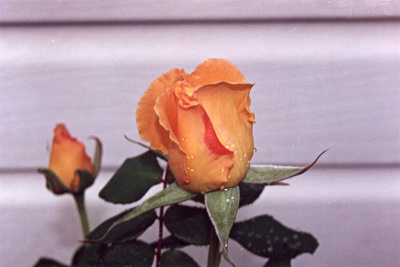 © Jamie U., West Hempstead, NY