Loveless Angel
January 12, 2011
Sitting in a comfey cloud,
staring at the land,
I sit and wonder aloud,
for someone to hold my hand.

I have wings,
but no one to fly beside,
no one to hear me sing,
my arms are open wide.

I want to fall,
so far in love,
but I hit a wall,
no one who fits like a glove.

When I see your eyes,
so crystal clear, sea side blue,
made all the other guys,
ugly compared to you.

Freckled face with the perfect smile,
funny personality, and you're so smart,
I had given up, forgotten for a while,
but now you have all my heart.

No longer a loveless angel.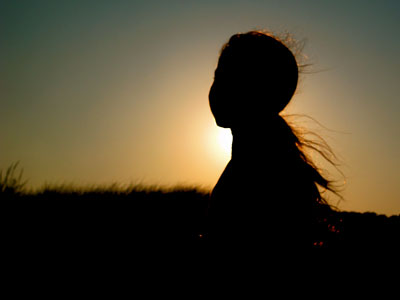 © Barrie T., Scarsdale, NY