Intentions
December 6, 2010
I want to be with you,
only you,
I want to breathe you in,
be the only one I think of.

Why do I do this?
With your attention elsewhere,
you seem more interested than ever,
My imagination seems to run more than it should.

Just to keep you here,
I replay over and over,
memories of how near,
your voice ringing in my ear.

Just another unintended word gone intended,
another day wasted,
becoming all that there is.
Gone, gone, gone,
I'm gone.

I want to go under,
farther and farther,
but never to where I can't breathe -
I don't want to breathe unless you are there to consume me.

To remind me,
to show me,
that my unintended thoughts are only your actions,
that you very much intended.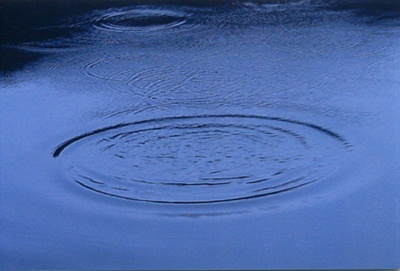 © Alyssa J., Gibsonia, PA