Parisian Streets
September 11, 2010
Verse1:
There's a man on the street
With his life in the drain
His profession for life
Is survival.
Searching garbage cans
Stealing from markets
Sleeping in vacant homes.

Refrain:
It's all risky business.

Verse2:
I wonder what his life was like
Before the bank took over.
Did he spend his days dwelling
in the wrong place?
Or did he graduate with a business degree
Only to invest in guilty corporations

Verse3:
Maybe I'll never know.
I'll never know how the story goes.
But there's always a chance.
So I'll place my bet on the stable boy
Rather than the stallion.
and I'll tell the world how the story goes

Chorus:
A man sleeping on the street
Begging for a second chance
A man in rags, so in need
A gypsy at a glance
His story lost Like the money
once at his feet.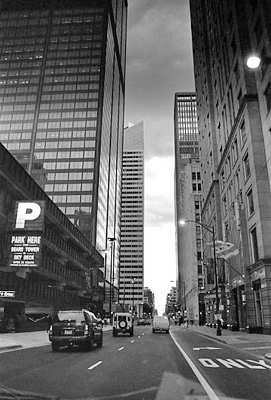 © Alexandra K., Chicago, IL