Like My Broken Heart
August 29, 2010
When all the pain has faded away,
When everything has past,
You'll look back here and think
"Let's get rid of all this crap."

When everything is finally over,
You know that that's when we'll be together,
Livin' life the way it should be.

And I can't take it anymore,
A black rose wilted on the floor, Waiting to be thrown away like my feelings, like my broken heart.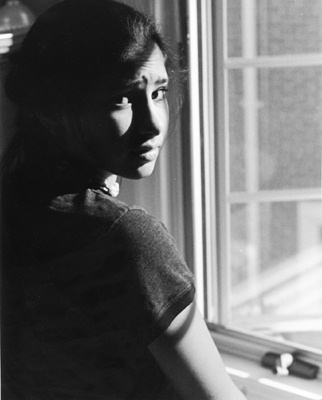 © Jennifer H., Bethesda, MD