Do You Truly Love Me?
May 3, 2010
Verse 1
You said you loved me,
And I got scared,
So I ran away.
You said you'd do anything,
To get me back,
And stay.


I want this to work,
But I don't know what love is,
So I don't know what to tell you.
You might be lying,
I can't trust you now;
Too many bad experiences went through.


Chorus
I don't know if you will leave me in the future.
You'd desert me just like everyone else.
My heart's been grilled too many times that I can't even count it.
Are you lying to me 'cause I can't tell.
I don't want to be hurt again,
That's just too much pain.
So please tell me the truth.
Do you truly love me?


Verse 2
I search deep down,
Into my heart,
But everything is still blurry.
I try to see through,
All my pain from the past,
But it all keeps comin' back to me.


I want to trust you,
But I don't want you to betray me,
So now I'm stuck in the middle.
I want to love you,
But I don't know if I could commit,
Since my heart's so little.


(Chorus)


Bridge
My heart feels like,
It's been thrown in the ocean,
Then eaten by fish.
It's been digested,
Then glued together,
And finally put back again.


So please, please tell me:
Are you lying?
Are you gonna leave me?
Would you betray me?
Do you truly love me?
Do I truly love you?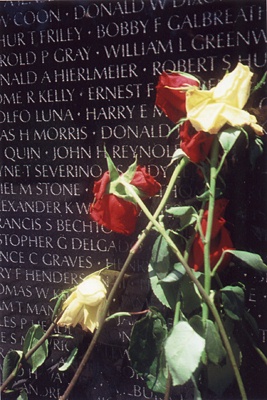 © Justin R., Angola, IN