We don't speak
March 6, 2010
I can't seem to forget you
Let go and drag my soul down to
Don't make me wade in this water forever
If you love me, say so!
Drowning in pathetic love
needing of a rescue
I need you
And it's not just sexual

You say I don't need anything
I just want and want and desire your body
If lust doesn't last forever
then why have I been on your shoulders for two straight years?

This animal instinct is driving me crazy
I don't know what it is but I need satisfaction fast
And if you can provide
I won't hide
like you

I still feel the love pumping inside your heart
And if I can't have that
I'll take your d*** instead
It's the only thing that makes us feel like pricks in the end
I'll take what I can get
And take off after

Starting to believe I don't wanna let go
Repeating in my mind I'm gone once the deed's done
Time delays further my chance to come over

We've got two summers left
til we're gone
moved on
to the north
you in the east
We don't speak

Will you look at my picture in the city?
Think of me
when you do what you do
You come back home, holiday time
Will my memory still be hanging on your wall?
Will you think of me and ask why did I let her get away? why did I ever, ever let her get away?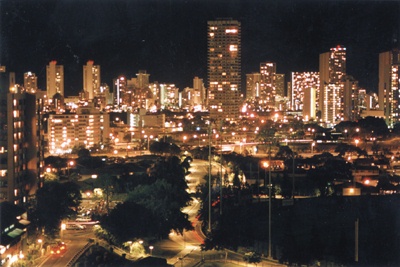 © Chris H., Honoka'a, HI