The Big Question
March 25, 2010
There is one question I have to ask you.
You won't be surprised but I have to ask you.
Since you're all I want, I need and love, the one I'm always think of
The best damn thing that has happened to me
Since I've been free, from the clutches of troublesome

But this is special in ways I could never describe
Like the way you look at me straight in the eyes

I just want you to know of my high school years
You're the best ending to my high school career
So if you say yes, we can dance and dance
care less of surroundings
Watch all the lights sing
Just me and you and the dancefloor to be
Will you go to prom with me?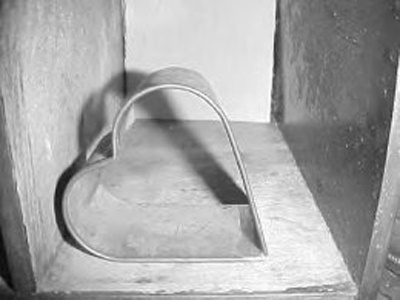 © Liana D., Somers, CT