Thank You
February 9, 2010
So she'll spin, and she'll fly, and she'll soar, I'll stand by
and pretend I don't wish that was me
Every word that she says, all just prove she's the best
and who am I to question why?
So I'll stop and I'll try to forget what's gone by,
but tonight I'll let myself just cry
But when tears cease to fall, it's you that I'll call
and you'll remind me of why
Why I live, what I'm worth, that I've ended your search,
and that it's me that with whom you'd want to lie
And though words can't express what I feel,
close to your chest,
all I need to say is thank you.
Thank you.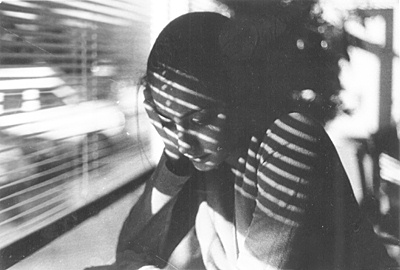 © John O., New City, NY