Somewhere
February 5, 2010
His eyes gleam in the dim moonlight
His answers that always seem to be right.
His laughter his smile makes my day.
His smiles and laughter take my breath away.

I love his shaggy blonde hair,
We play true without the dare,
I miss him a lot when ever he's gone,
He whispers and promises it wont be long.

With his arms around me I feel so safe.
I can't help but to think about his beautiful face.
He's handsome and tall,
He teases me about how much I fall.
My heart beats faster when he says my name.
He's just so gorgeous it makes me insane.

He drives a car like a ninety year old man,
I make him laugh and he's in a rock band.
We have so much in common and talk all day long.
He'll turn up the music when it's my favorite song,

Too bad he's not real, and only in my dreams,
To bad he's not alive, even if he seems.
The perfect guy for me, is out there somewhere I know.
I just have to wait, even though time is slow.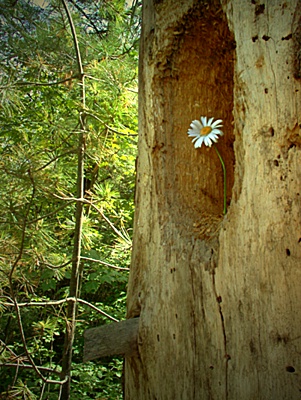 © Anna R, Sudbury, ON, Canada