My Heart
February 5, 2010
You walk right past me,
you don't even see,
How your smile mezmarizes me,
and there's so much that I'd like to say,
So I've decided that today is the day.

You make me smile like there's no tomorrow,
I'm here if you need me,
my heart you may borrow.
I walk on air, when I know your right there.

With you by my side, I feel so strong,
to take on anything when something goes wrong.
In my dreams I tell you how I feel,
But I'm scared if I tell you, and you laugh,
My heart will never get over the aftermath.

My heart's telling me to tell you, my dreams do too,
but I have to wait for you to figure it out...
I hope you do.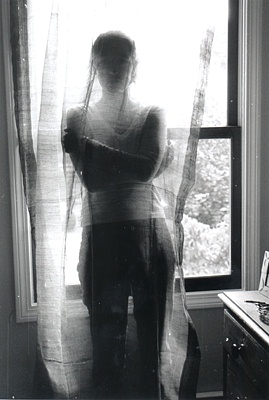 © Cerys W., Marblehead, MA