Useless
January 27, 2010
I tried my best to get to her
But nothing's worked so far.
The things she says that hurt me Most
I lock inside my heart,
And in my mind
I've tried my best!
What do you suggest
I do to help her?
I've tried everything
But the things I say
I know will never help her
'Cause she throws them all away.
Why can't she do what's right,
For me?
Why is she blind to things that
She should see?
I feel so helpless
'Cause I know I'm useless.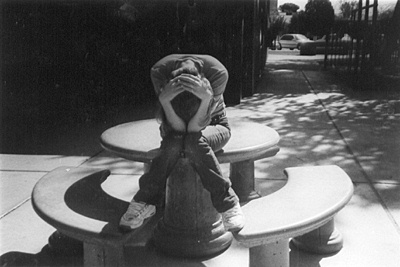 © Catherine R., Phoenix, AZ