aLL tHe AbOvE
December 15, 2009
Tell me what you see, when you're lookin at me.
Whole new mission to see what I'm destined to be;
I'd been through the pain and the sorrow; the struggle is nothin but love.
What I'd do;
I'm a soldier, a rider, yeah a survivor of all the above;
Listen; really what do you see, when you're lookin at me?
Seen me come up from nothing, seen me living my dreams.
I didn't suffer the lie, I deserve to be rich, headin straight to the top.
How could you stop me, why in the world would you try?
I go on forever; that's just how I'm designed, just how I was built.
See the look in my hazel eyes?
You take all of this from me, and I'm still going to survive;
You get truth from me, but these people just going to lie; I'm a part of these streets, til the day that I die.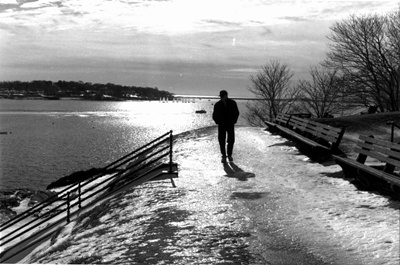 © Steve S., Marblehead, MA