Let Me Fall
December 23, 2009
Please just let me fall.
Let me drown into the water,
let me fly into the sky.
Let me jump off a cliff or
drain my blood supply.
Let me fall. Please.
I cant support anything anymore.
I cant breathe
unless I know theres something under me
I need to fall.
Faster and harder.
I need it to end.
All the pain all the s***.
I need my friends to actually be there for me.
I need the end.
To come quickly.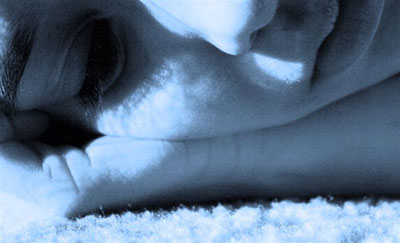 © Paula B., Katy, TX