Listen and Carry On
November 19, 2009
Close you eyes,
Search your mind,
Remember hellos and goodbyes?
The more you search,
The more you'll find.

Life is twisted,
You'll find secrets.
Things you loved and
things you missed.
You'll find things you did and
Many regrets.

So the bed you made,
By your choices,
You must now lay.
Listen to the voices
In your head.

Do you listen,
To what I say,
Pay attention,
For now you must pay.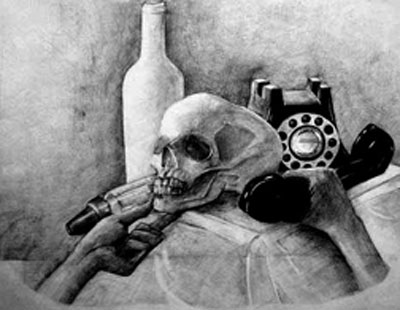 © Xiao H., Naperville, IL