Every Lonely One Counts
February 21, 2019
Traveling through the past
Flowers bloom
Nastolgia flies by
I'm thinking of you
The ice cream truck awaits
standing in line
You stood behind me
I'm thinking of that time
But what will I do
When memories fade
Stories sink
I'm thinking of that day
They say, "Have fun!"
Is it true?
Heart rate increasing
I'm thinking of you
I wait in the new summer sun
for you to say, "Goodbye"
Kids rushing out
You never arrived
A year has passed
Features in the forgotten sea
Will I find the shore?
Will you ever think of me?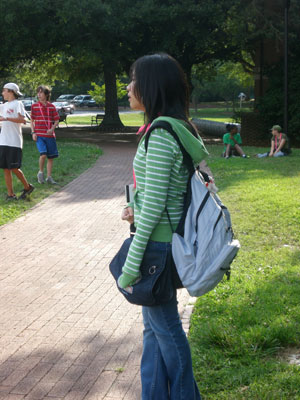 © Lucienne B., Parkland, FL