Like an Open Book
September 17, 2018
[chorus]
He can read me like an open book;
But there are pages that he'll overlook;
The best chapter is where he partook;
Me for a fool, oh, he never mistook.
He knows me better than anyone;
With him I can always expect some fun;
I love his every single pun;
I will mourn when all of this is done.
[chorus]
[rap]
I know it's selfish of me;
Some kind of absurdity;
Bet he didn't think I had the audacity;
The ferocity;
What I'm saying is pure idiocy;
But here I go ridiculously;
On him I want to have a monopoly;
It's not jealousy;
He and I just have a compatibility;
Some kind of harmony;
And it's a rarity;
A sanctity;
To waste it would be an atrocity;
A felony;
I want to be his necessity;
Mean more to him than anything in the galaxy;
I want to be there through his misery;
Help with the recovery;
And share in his victory;
We could leave a legacy.
[chorus]
There are plenty of fish in the sea;
But only one that's meant for me;
I want him to know how much he means to me;
How without him I'd just be so empty.
[chorus]
I trust him with every ounce of my soul;
My heart is what he stole;
He makes me feel whole;
I don't know if that's his goal.
[chorus]
I want to drive every girl from his mind;
And maybe one day he will find;
That our stars have aligned;
We could leave everyone else behind.
[chorus]
I know him better than he'd care to admit;
Our friendship is quite exquisite;
From which we both benefit;
A connection that will never quit.
[chorus]
I love it when he says my name;
I'm not tired yet of this game;
I'm the only one to blame;
And it's always the same.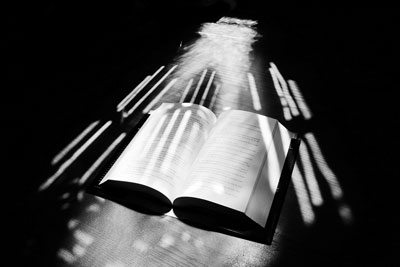 © Monica L., St. George, UT