Limerics Made On the Job
March 17, 2018
There once was a guy at a store
Who worked there but wanted no more.
So he acted real tough,
And yelled, "That's enough!
I'm quitting to become a w***e!"
I was hanging out at the lake
When suddenly, I had to rake.
The job got old
Until I struck gold
But sadly, it was all fake.
A man once recorded a rap
And claimed it would make your feet tap.
The words were bad,
The singing was sad,
And it ended up sounding like crap.
One Saturday it was too hot
To do anything that we thought.
So we went bike riding
And went dumpster diving
But sadly, we were caught.
There once was a great place to golf
Until the funding came to a halt.
They planted some trees, Which is great for me,
'Cause it's a place to hang out and cool off.
At work, there was a notepad
Which I found totally rad.
I thought, "Here's the trick!
I'll write limericks!"
But all of them turned out bad.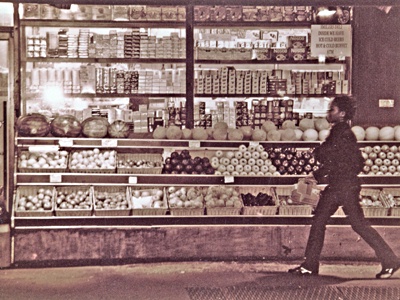 © Patrick K., W. Springfield, MA