Years and Miles
February 24, 2018
How long has it been?
Since I have seen you spin,
Since I have heard your laugh,
Or got in trouble with the school's staff.
You were like my long lost twin.
But it's been a while,
Since I have seen you smile,
Since we sang together,
Or ran around in beautiful weather.
But the distance is not just a mile.
It's been years,
But there are never any less tears,
You left a hole growing all the time,
To me that is the biggest crime,
What happened was one of my biggest fears.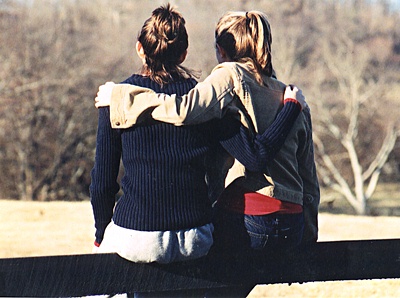 © Jaime M., Wichita Falls, TX