E-motion
February 28, 2018
Elizebeth 
1 He lies and constantly denies 
2 To stay strong, I try
3 I can't help but cry 
4 I wonder why
5 Why he won't say who flies.     
 
6 My heart impaired
7 I'm truly scared 
8 Wishing he cared. 

9 He carry's his guilt within 
10 Adultery he knows is a sin 
11 A sin that leaves a burn on one's skin
12 Thus a state of depression I am in.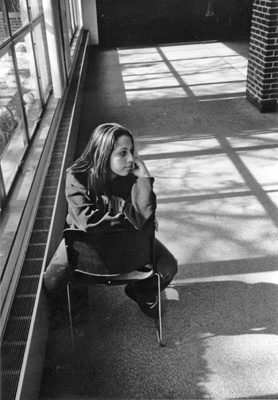 © Leighann E., Westport, MA