Honeymoon
July 1, 2017
Lazy eyes
and swollen lips,
her surprise -
his morning kiss.
A bird's chirp,
a c***s crow, 
a morning's birth 
an evening's foe.
A sweet day 
that fades fast,
a couple's future
built on past.
Clean slates,
new beginnings,
waiting over,
collect the winnings.
Multiple dates
and years spent,
ring and question,
invites sent.
The big day
come at hand,
vows said,
exchanged bands.
Next morning there
and together strong,
they love and their love
is passed along.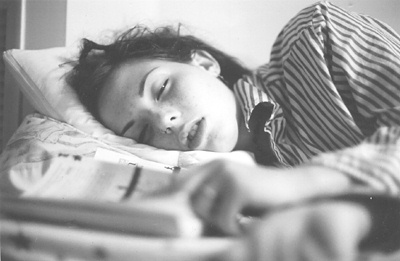 © Rosie A., Lexington, MA