How Doth the Wind Blows?
October 4, 2014

How Doth the wind blows?
as it hums a soft tune
I will go where it goes
until my journeys end
I travel with the wind
For there is no greater companion then thee.
Some may say i'm a drifter
but there is no truth in that.
For it is in that whisper
That all is truly known.
The things that are revealed to me
Come from the wind
Where ever it blows, I shall follow
humbly but true to thee.
In the waters i'm forced to swallow
are the words I hold back
The words I say are true
For Where Doth the Wind Blows
I go too.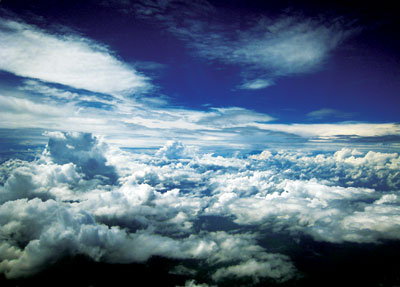 © Jacob W., Oklahoma City, OK