I Don't Own My Words
April 29, 2014
I don't own my words,
like how I don't own what I read.
They're as free as the birds, my words.
I may be bound to them but they are not bound to me.

I cannot create new words to suit me best,
only rearrange them like a guest.
Is it really mine to own
if the words are already known?

My words are the same as Frost,
but we both can't claim
what has been exhaust
cast your name tags to the flame.

Well, writing wonderful words is a hoax,
what do authors really own?
The old words laugh at us like we're cheep jokes
for we can't own, only clone.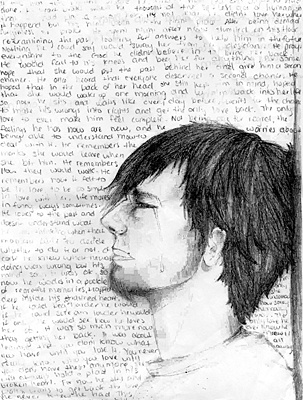 © Annie M., Columbiana, OH