Are Gingers Really Soul-Less?
February 21, 2014
There once was a boy named Cameron.
He told me that I had his heart.
I'm writing this poem
To let you all know
That I wish that I would've been smart.

This little ginger named Cameron,
Had bright orange gingery hair.
He told many lies,
And to my demise,
I still sit here wishing he'd care.

I'm not saying all gingers are soulless,
But this one was missing some part.
He told me he loved me,
He kissed other girls,
And he's broken my fragile heart.

This isn't the first time it's happened.
I've dealt with his type before.
At first they are sweet,
Oh, it's such a treat,
But after a month they get bored.

I'm tired of feeling so useless!
It's my time to walk out the door.
I'm leaving today,
No more I will stay,
With the soul-less ginger that's bored.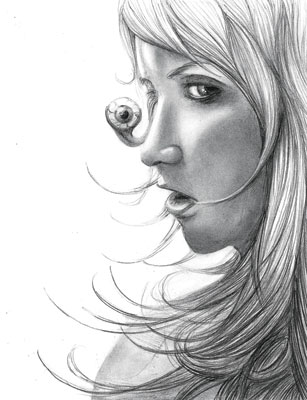 © Jessica P., Bethel Park, PA