Second By Second
July 11, 2013
I cry myself to sleep,
I wake up miserable.
I never stop thinking,
'This is unbearable.'

Time ticks by,
with no sound at all.
second by second,
there's suddenly a call.

I ignore the phone,
not willing to talk.
I climb out my window,
and go for a walk.

The cold, sad silence
fills the night sky.
second by second,
the time goes by.

I finally walk home,
letting out a yawn.
the sky lightens up,
'It must be dawn.'

The day goes slow,
the time ticks by.
when night settles in,
I suddenly start to cry.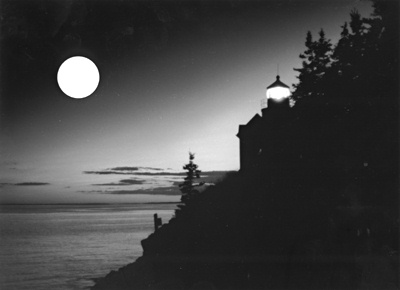 © Steve S., Marblehead, MA