Forgetting the Touch of Love
May 24, 2013
The heart is misleading,
the brain keeps it beating
even in a broken state.
Your conscience feels guilty,
when emotions all run free
bubbling inside your mind.
The want starts to ache,
as your fingers shake
trying to touch the sun.
But it's owned by the moon,
and you start to swoon
you want what you can't have.
The feelings will fade,
going on day by day
even if you are the one.
When I leave I will miss you,
regret not kissing you
but in real life there's no way.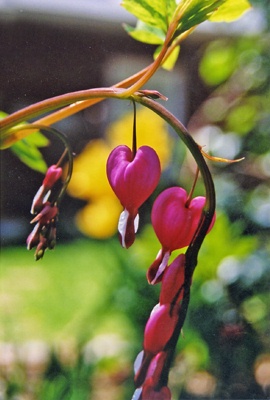 © Sophia E., Wilmington, DE