voices voices in my head
December 9, 2012
Many voices inside my head, all they do is say they know best.
Whom to choose, which path I will follow
Stuck alone feeling so hollow.
With all these thoughts, stuck in my head,
each passing moment I feel more dead.
What do I do, when all I want is to stay?
The sounds driving me crazy won't stay at bay.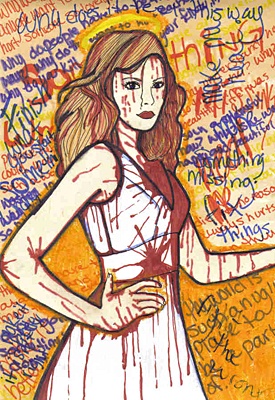 © Sara D., Aiken, SC