Judge me
December 9, 2012
Once we were unique, warm and beautiful,
Trust and love transformed us into ugly husks.
As she had done to you, you have done to me.
Only those of us whom feel nothing can understand another.
Smile as society throws us down.
Are we not your children?
Have we not followed in you path?
Love, you told us, would lead the way.
But the "love" you show me does not exist.
Your's is scam to remove the weak, the happy;
The one's we once were. your choice, emptiness or pain.
It's a sadistic play for you, watch those that choose naively.
No fair choice, beautiful torture, a masterful scheme.
Choose the emptiness, you feel nothing:
Love, happiness, joy, blown away in the wind.
You won't miss them, you won't care.
Or choose pain, keep fighting.
Break yourself apart inch by inch.
You'll never know if it's real, just pray.
Tell me the lesser of two evils.
Judge me for my choice.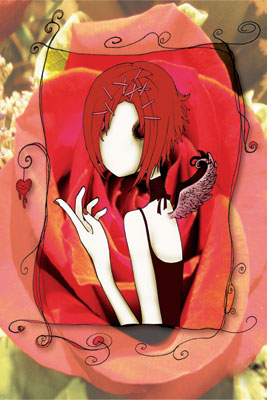 © Melani H., Stuart, FL